!!! WE NEED SOME OF YOUR STORIES !!!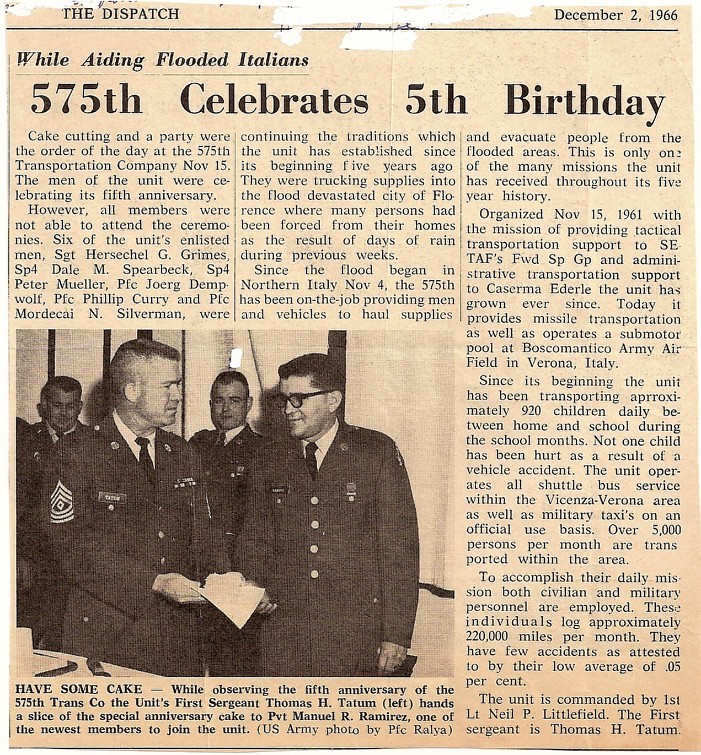 Fred Dintino recalls......
It was the summer of 1967 and softball season was in high gear. The 575th Transportation Company had an
important game and I can't remember who we were playing. I do remember it was a nice evening and the
Ederle ball field was full of spectators.
As always we were well stocked with beer and most of us were four or five beers deep before the first pitch.
These softball games were fun, very competitive and made all the guys put there differences aside at least for a
few hours.
I can't remember the specifics but I can recall it was a very close game that the 575th desperately wanted to
win. A ground ball to the infield, close play at the plate and all hell broke loose. Of course the call went against
us and a big time argument broke out. There was no fighting or shoving but a lot of screaming and shouting. I
for one wanted to officially protest the game but the league had no such policy.
1SG Tatum then went nose to nose with the umpire and the two were really going at it. Determined to make him
reverse his call, Top used his ace in the hole. He started to address the umpire as Specialist for that was his
rank and made it clear the Specialist was addressing a First Sergeant. I always said this was the first time
baseball experienced rank being pulled on an umpire.
The umpire held his ground and did not reverse the call. We lost the game but that argument will be indelibly
etched in my mind.
WAR IS HELL!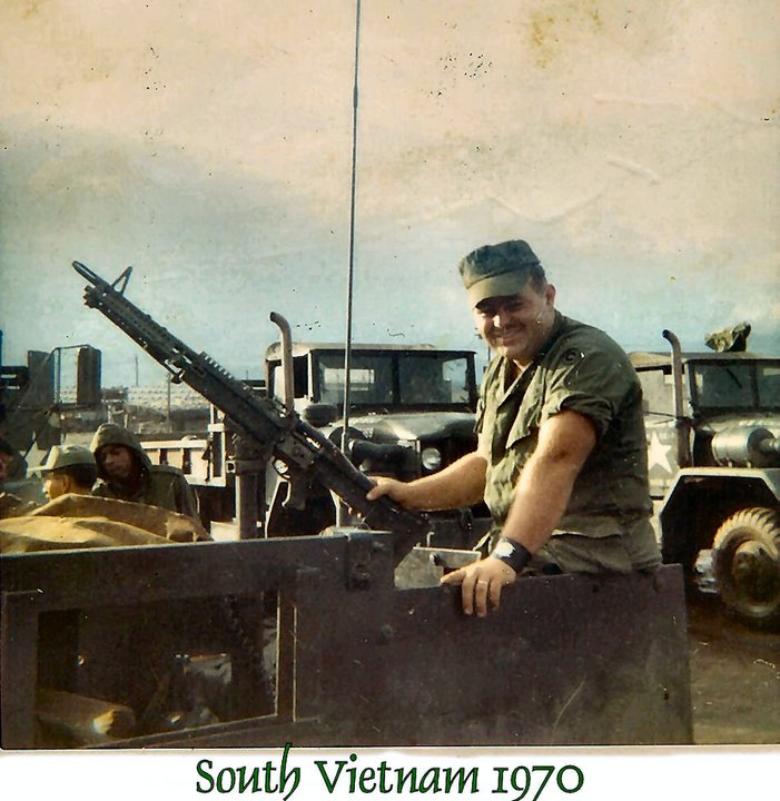 "If you come expecting a fair fight, you are unprepared." (Mantra -Special Ops)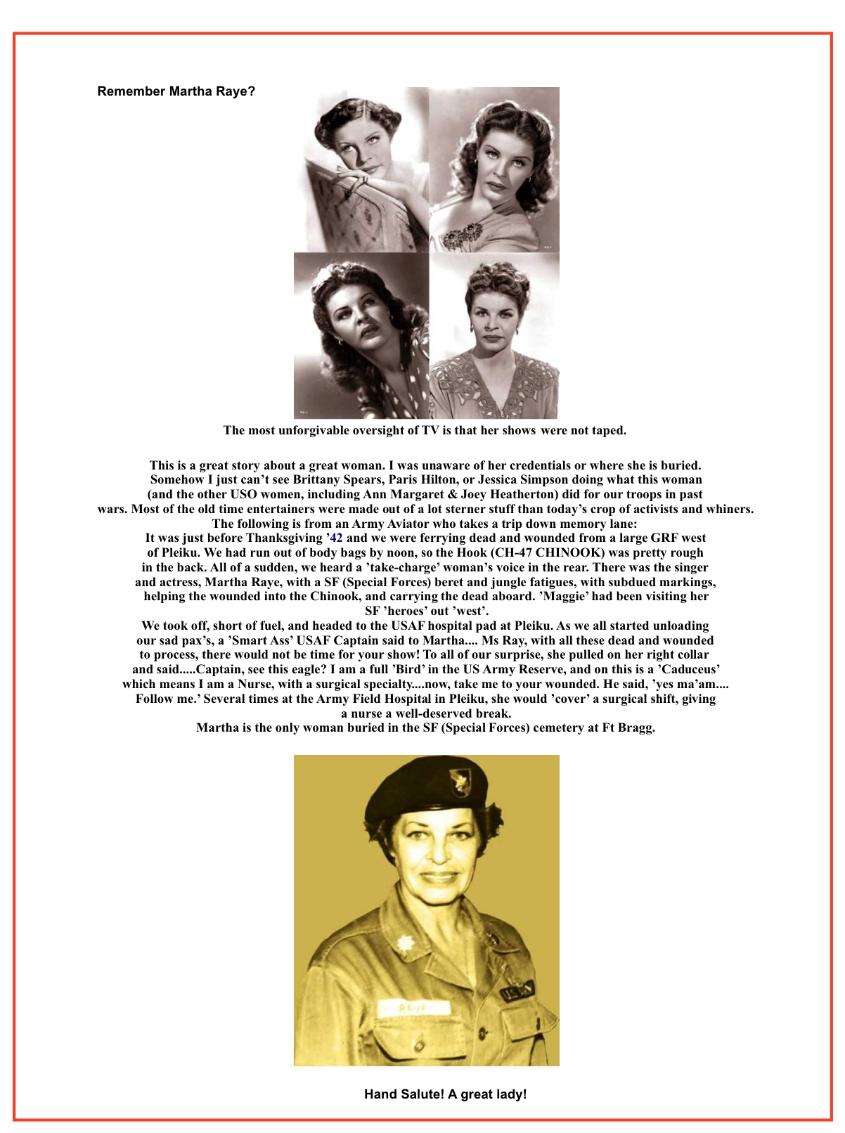 E-mail musings, photos, jokes and misc. stuff of note as determined by yours truely
as "all that's fit to print".
If you can read this, thank a teacher.
For reading it in English, thank a Veteran.
Support our troops, "Till it's over, over there".
Privacy Policy: 2011 575th Transportation Co. SETAF - All Rights Reserved -RJ Design