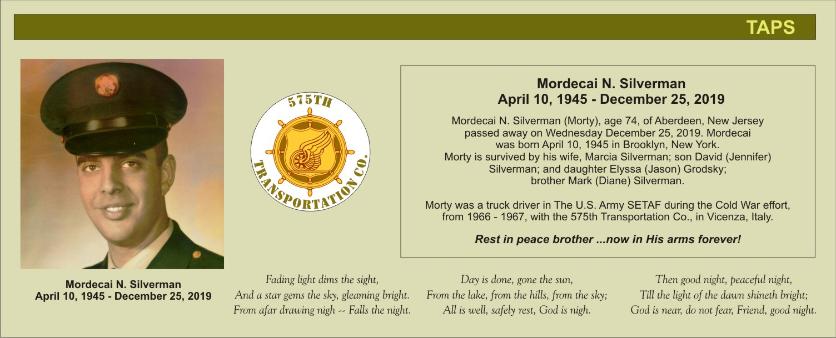 Jack & Kathy Conti loaned us one of their Super 8 films of the era to put to DVD. We then uploaded to YouTube
ENJOY!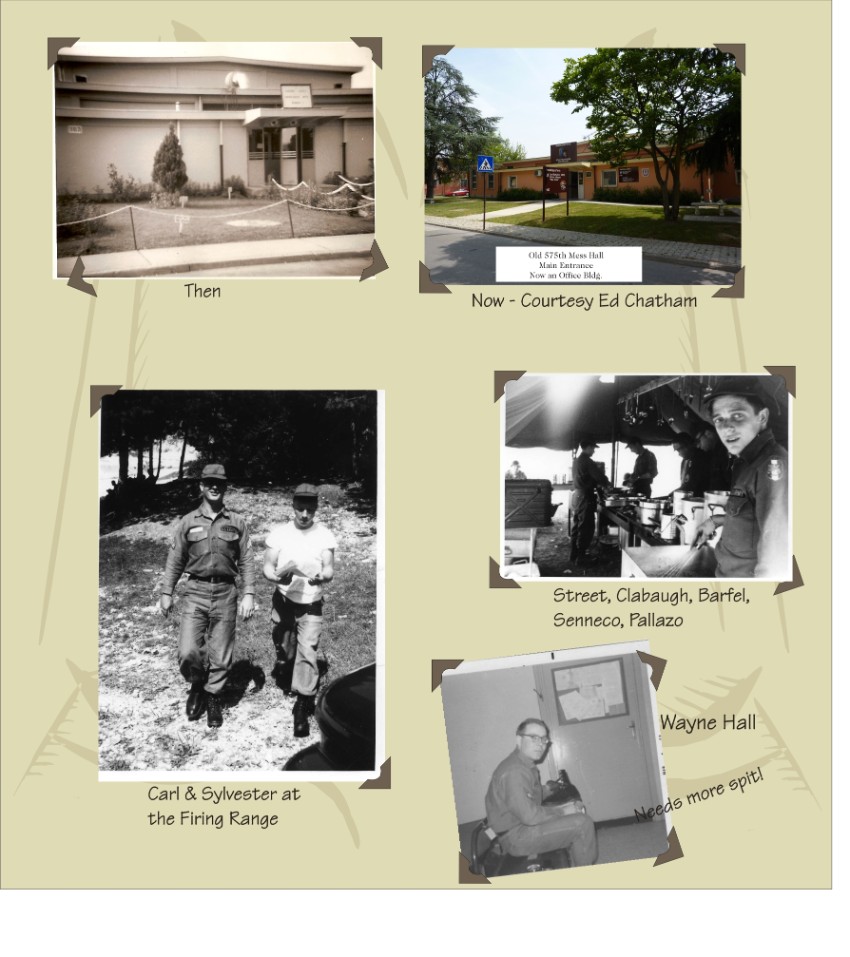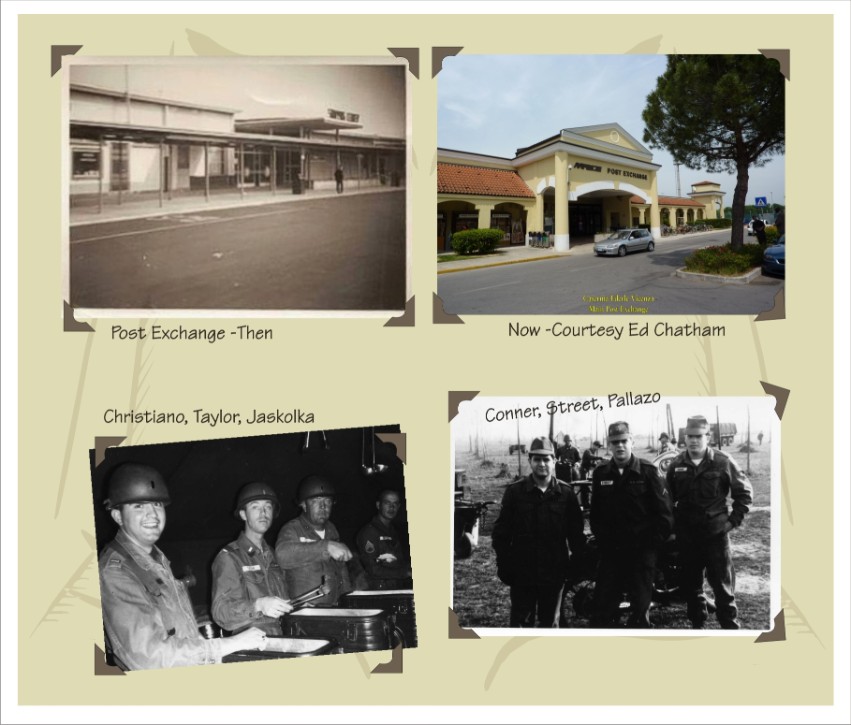 By clicking the "More Memories" button you will navigate to another site. Use your browsers "back" button to return here.
There are even more pics on FaceBook! Sign-up. It's FREE!
Cubby Warden has some excellent scrapbooks on the 575th. Check his site out here!
WE NEED TO FILL UP OUR "WAR STORIES" PAGE WITH YOUR EXPERIENCES. GOT ANY?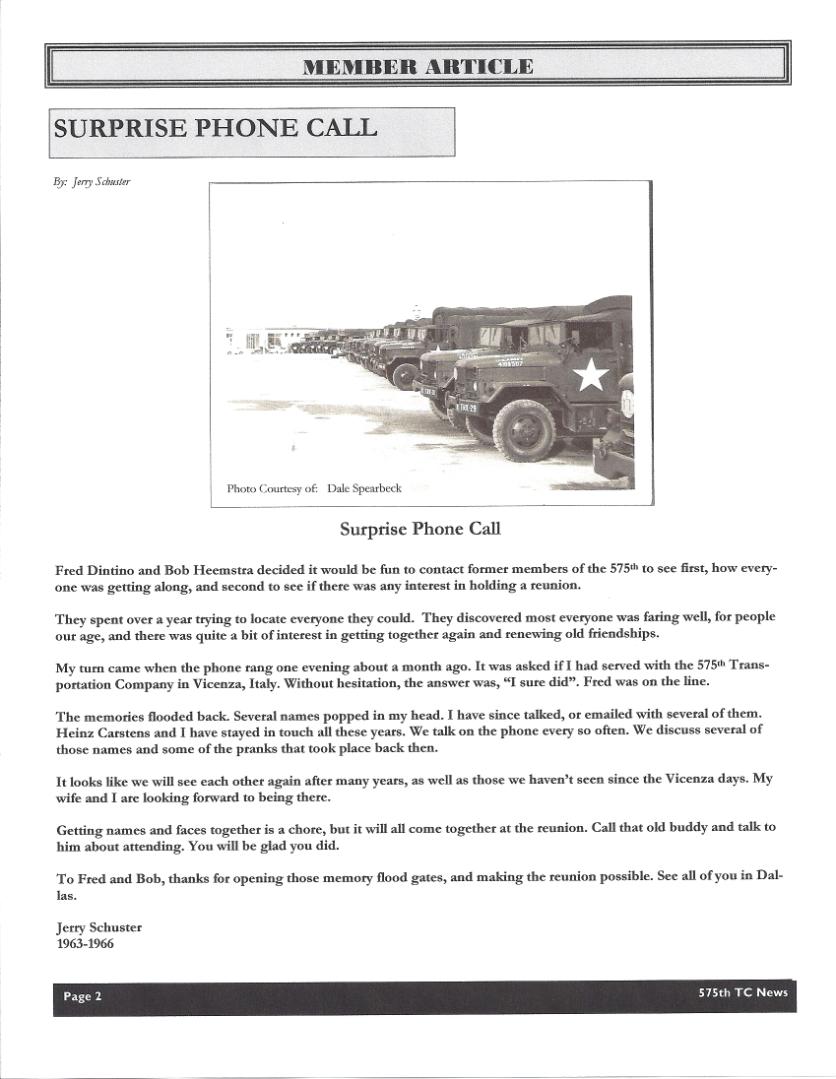 Privacy Policy: 2011 575th Transportation Co. SETAF - All Rights Reserved - RJ Design olbobh@gmail.com