The 575th Transportation Co. Alumni members span the years of Service between 1961(corrected from 1958. This new information was confirmed at the 2012 reunion) to 1970(Now confirmed by Cpt. Phillip Seaton, C.O. '69-'70.). We were participants in the US ARMY's role in the Cold War effort in Southern Europe. The 575th Transportation Co. was part of SETAF, 1st Missile Forward Support Group that, among other duties, was instrumental in transporting missiles in and around Northern Italy.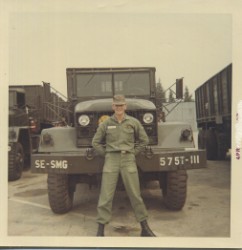 "THE BIG PICTURE" covers atomic missile command, the United States Army's only operative missile command in Europe. Stationed in Verona, Italy, is one of NATO's unique military units. Famous for its historical landmarks, architecture, and art, Verona is home base for the Southern European Task Force--SETAF. This newest offering follows the familiar pattern of previous episodes except that the story is new and is told for the first time on television. The story as told on film is particularly dramatic and forceful as it covers in detail the Army's newest mobile striking force with nuclear weapons capability. Seen are Italian and American troops training together on small arms ranges, helicopters flying high into the Alps on supply and survival missions, and Italian troops fighting a delaying action against an invader from the Northeast. Into the rugged foothills of the Alps, camera teams follow paratroopers who are dropped to reinforce the front line infantrymen.
This video IS NO LONGER AVAILABLE !
See link below for more info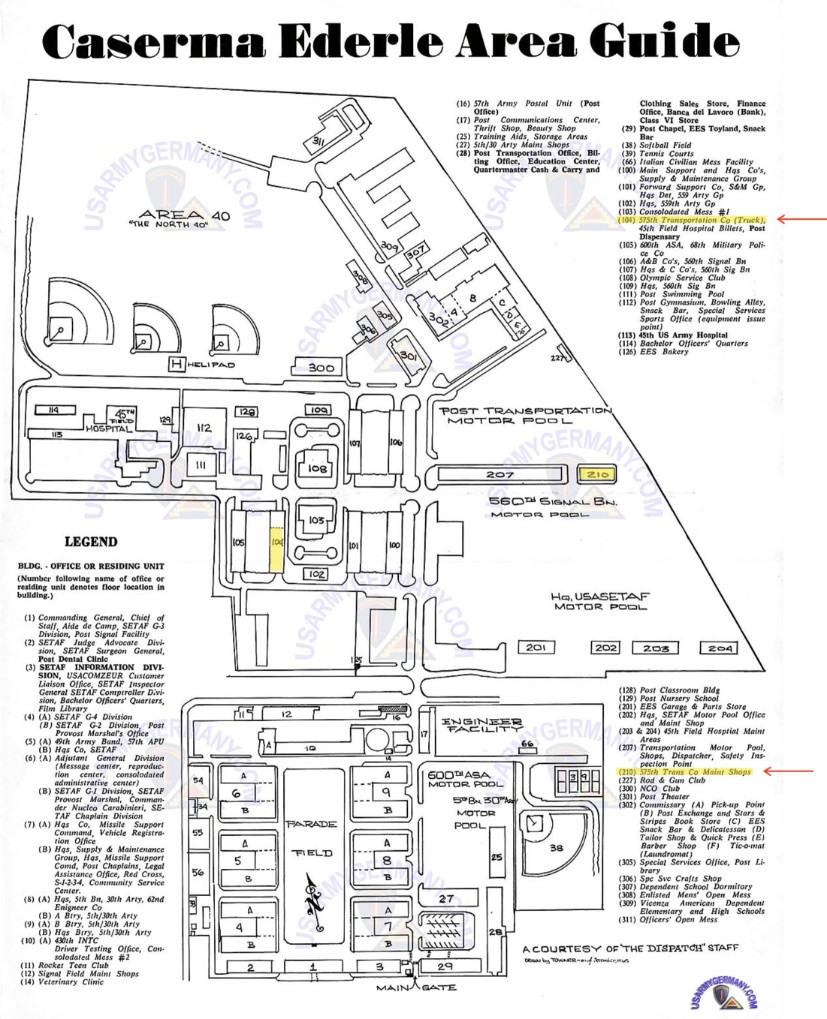 By clicking the "SETAF" banner you will navigate to another site. Use your browsers "back" button to return here.
Privacy Policy: 2011 575th Transportation Co. SETAF - All Rights Reserved - RJ Design